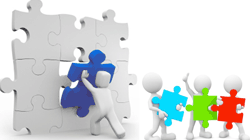 System Implementation
System Implementation means smooth change over from existing system manual to software OR from one software to other software with less efforts and no or minimum duplication of work with Desired result at Desired Time.
Software Training
We provide Software Training to User so that you can get the required output efficiently and timely.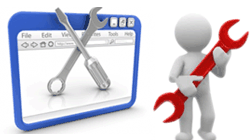 Software Maintenance & Support
Jinee Infotech has been providing product lifecycle maintenance services since Decades that addresses all these inherent product maintenance challenges of the software developers across their complete product lifecycle.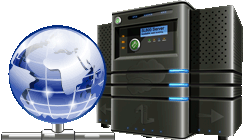 Web Hosting Services
Choosing the right web hosting companies are vital to success of your site and you should examine their capabilities as soon as you need a presence on the internet. We have package to fit the need of small sites.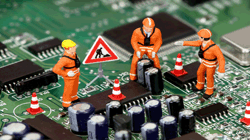 Consultancy for H/W
Hardware plays very important role. Imagine about you have the best doctor with lots of experience but if he does not have proper tools then chances of his to complete an operation decreases or cannot complete on time.